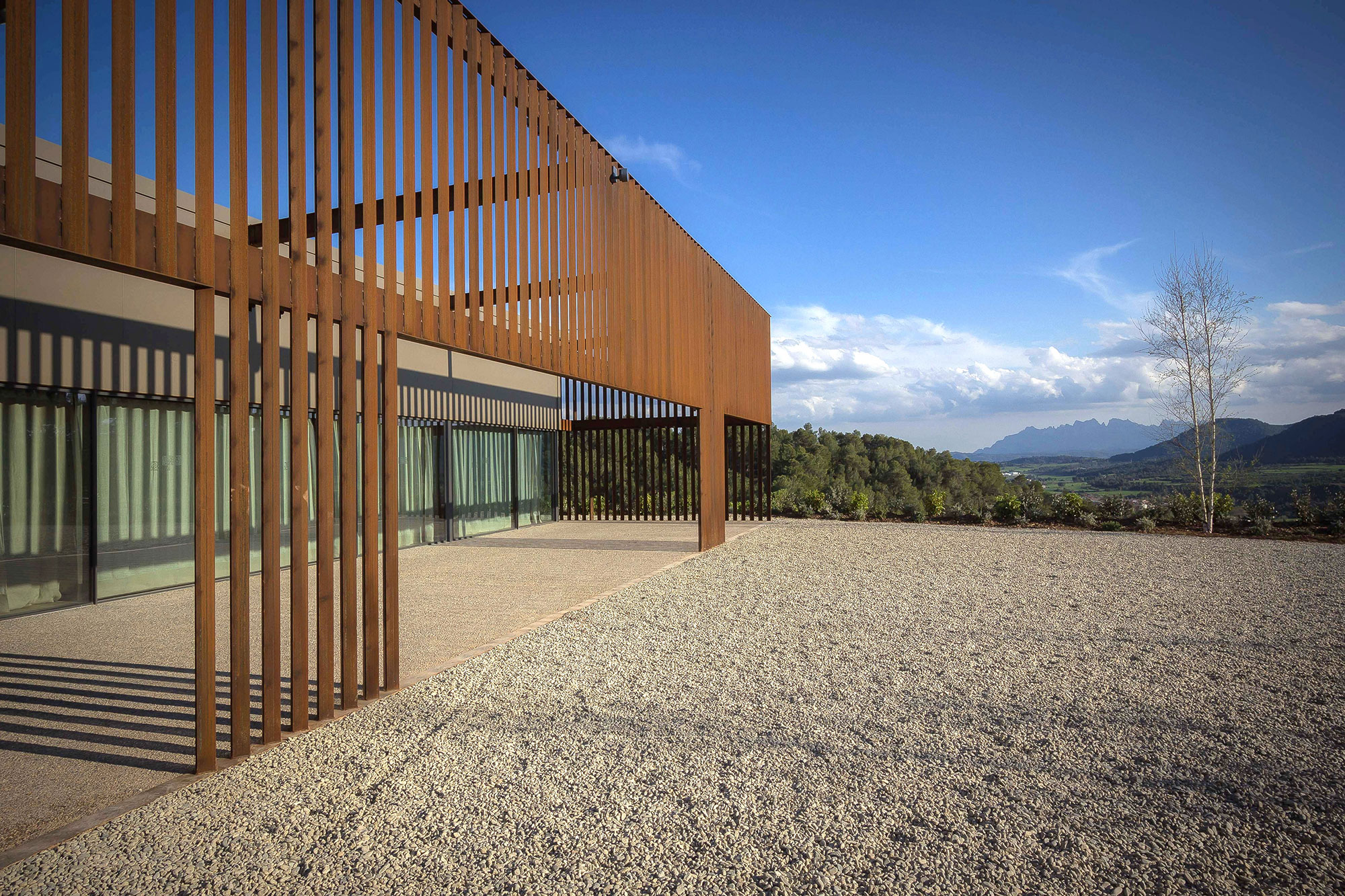 Godmar Porch and Garden · Area 1010 m2 · Dimensions 20×55 m
Godmar Porch and Garden
The Porch and Garden Godmar are spaces that offer great capacity for outdoor activities
The Porch is a modern outdoor transition space that connects the Godmar Room with the Garden. It is ideal for dinners or cocktail parties for small groups in summer, since it offers capacity for up to 60 people.
The Godmar Garden is the space located at the back of the complex and is a natural connection with the grounds surrounding the Godmar Rectory.
The large space can be used for cocktail parties and team activities for large groups, as it can accommodate up to 500 people.